Why Choose Phlexglobal's Clinical Services?
FREE UP YOUR INTERNAL TMF RESOURCES
Leverage seasoned Trial Master File (TMF) Study Owners anytime anywhere. Obtain pragmatic training on TMF best practices & technology. Conduct efficient, accurate TMF migrations & imports at any scale.
OPTIMIZE PROCESSES & QUALITY
Get a holistic view of completeness, timeliness & quality. Pinpoint & correct TMF completeness gaps. Embed TMF best practices around quality control & compliance. Obtain expert guidance for SOPs & eTMF technologies.
MAKE YOUR eTMF SYSTEM WORK FOR YOU
Align TMF technology with your people & processes. Leverage your eTMF to develop & automate better TMF workflows. Obtain hands-on, system-specific eTMF training. Identify what eTMF technologies can - and can't - do well.
HOW TO SURVIVE A TMF INSPECTION WHEN YOU'RE NOT PREPARED
You've just received an inspection notice, and the adrenaline is starting to kick in. When was the last completeness report? Quality review? Did the team finish the latest training on SOPs and the new eTMF system? Where to start?
Help is here. Download "Don't Panic: A TMF Inspection Guide for the Unprepared."
PHLEXGLOBAL EXPERTS FILL THE GAPS IN eTMF MANAGEMENT
Download our latest infographic to see how Phlexglobal's unmatched expertise working in any eTMF system is enabling busy study teams to assess, prevent, and manage risk across the entire TMF spectrum – improvng inspection-readiness with less effort.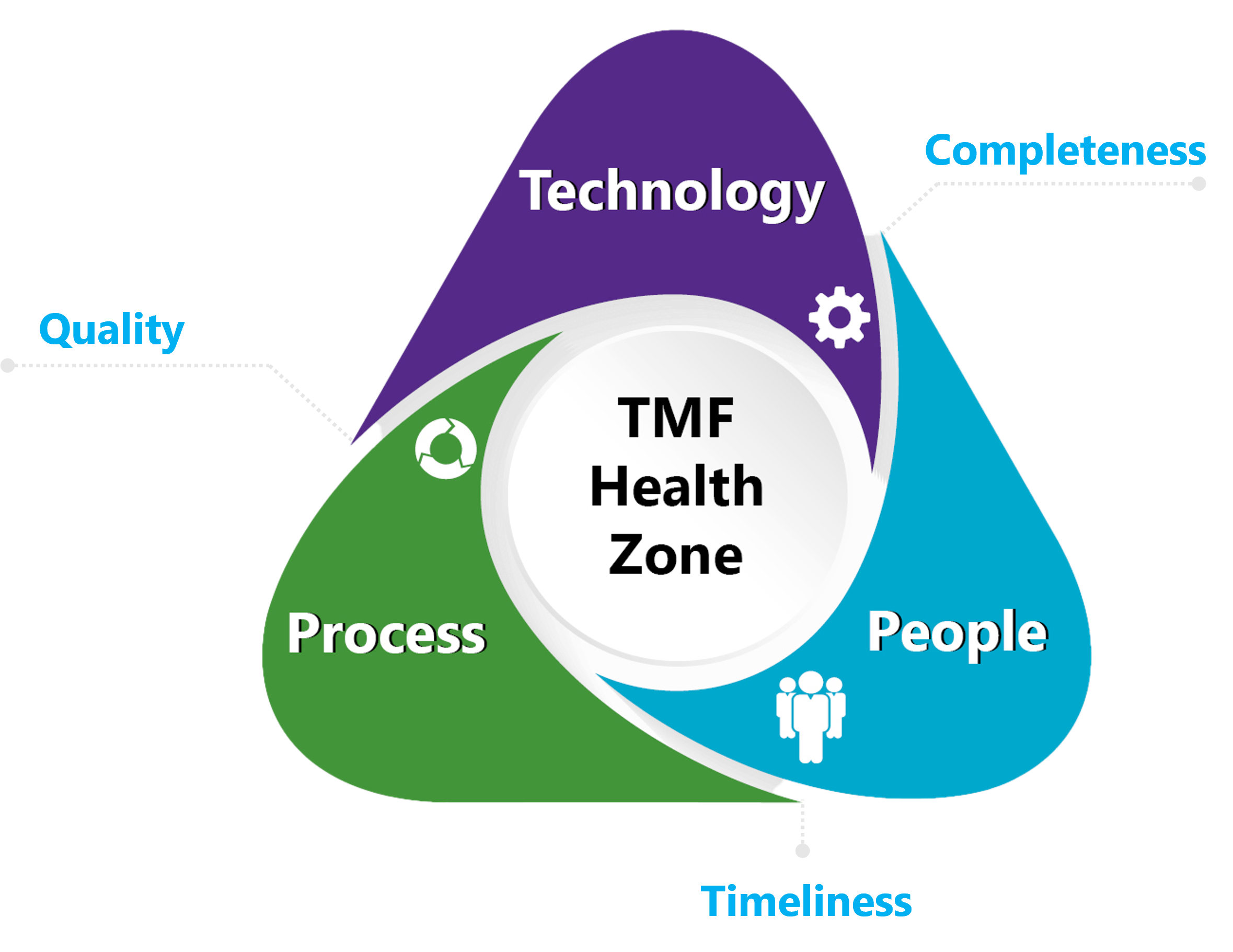 Are you in the TMF Health Zone?
For inspection-readiness, the critical attributes of TMF health are completeness, timeliness, and quality. To achieve and maintain ongoing TMF health and inspection readiness – the "TMF Health Zone" – requires experienced people trained on effective processes using the right technology.
Full-Service Trial Master File Management
The Industry's Only Turnkey, End-to-End TMF Outsourcing Solution from a Single Expert Provider.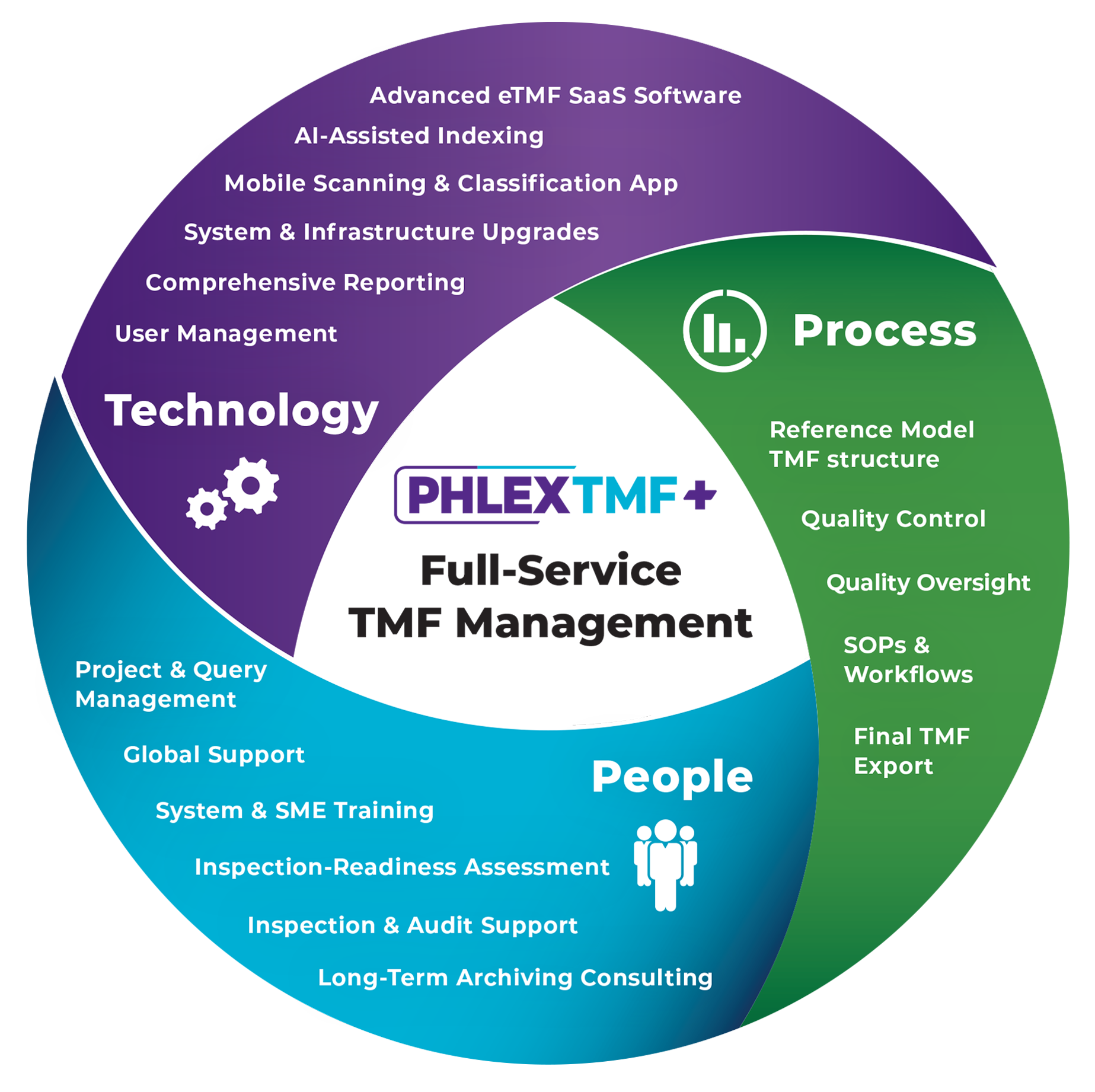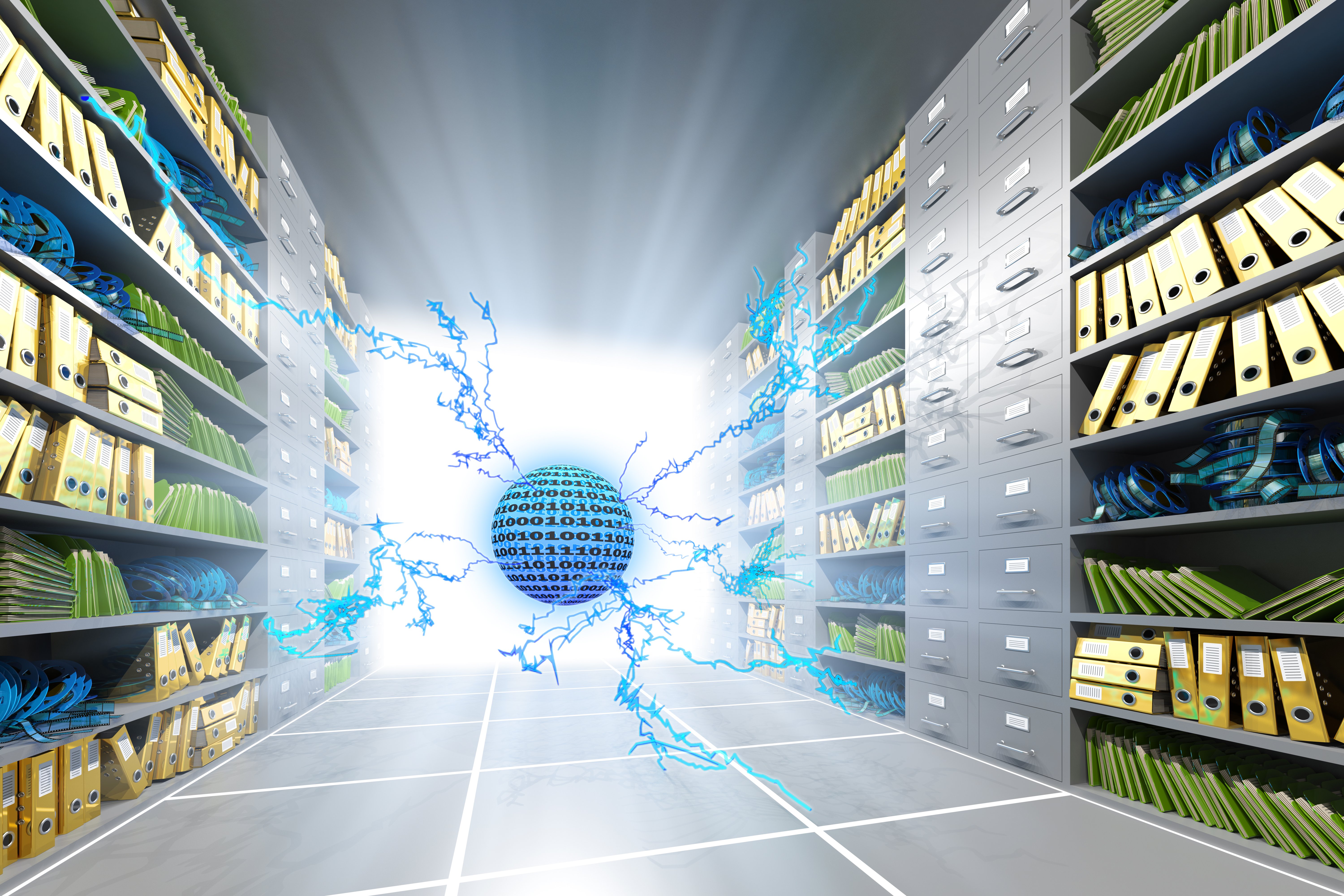 How to Reduce Risk and Effort When Migrating a Trial Master File
Migrating Trial Master File (TMF) data is a fairly common occurrence, usually driven by one or more of the following scenarios: Implementing a new electronic Trial Master File (eTMF) system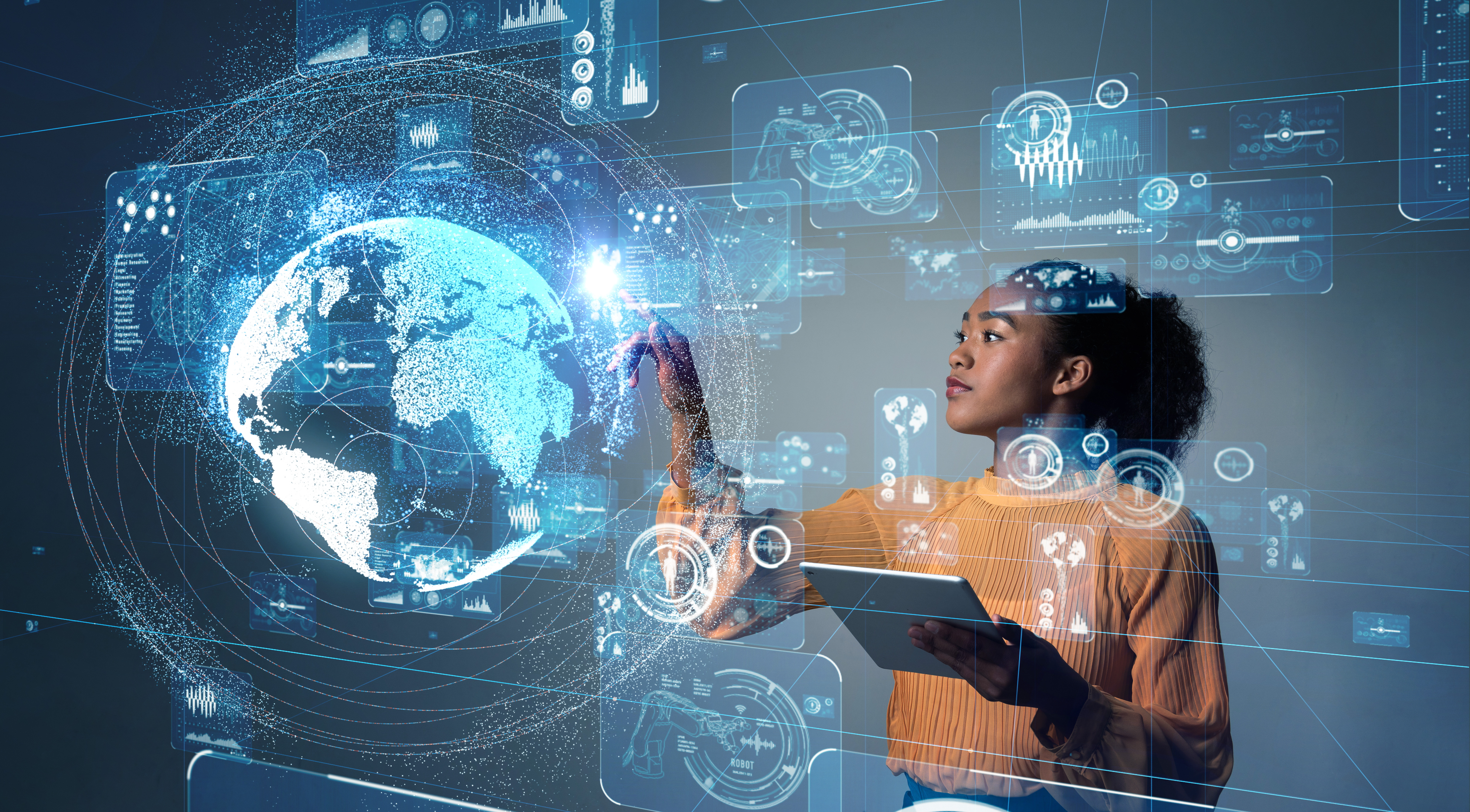 Consistency: The Secret to Improving Quality and Efficiency in TMF Document Processing
Based on extensive work helping trial sponsors and Contract Research Organizations (CROs) implement Trial Master File (TMF) best practices, Phlexglobal's experts repeatedly encounter teams struggling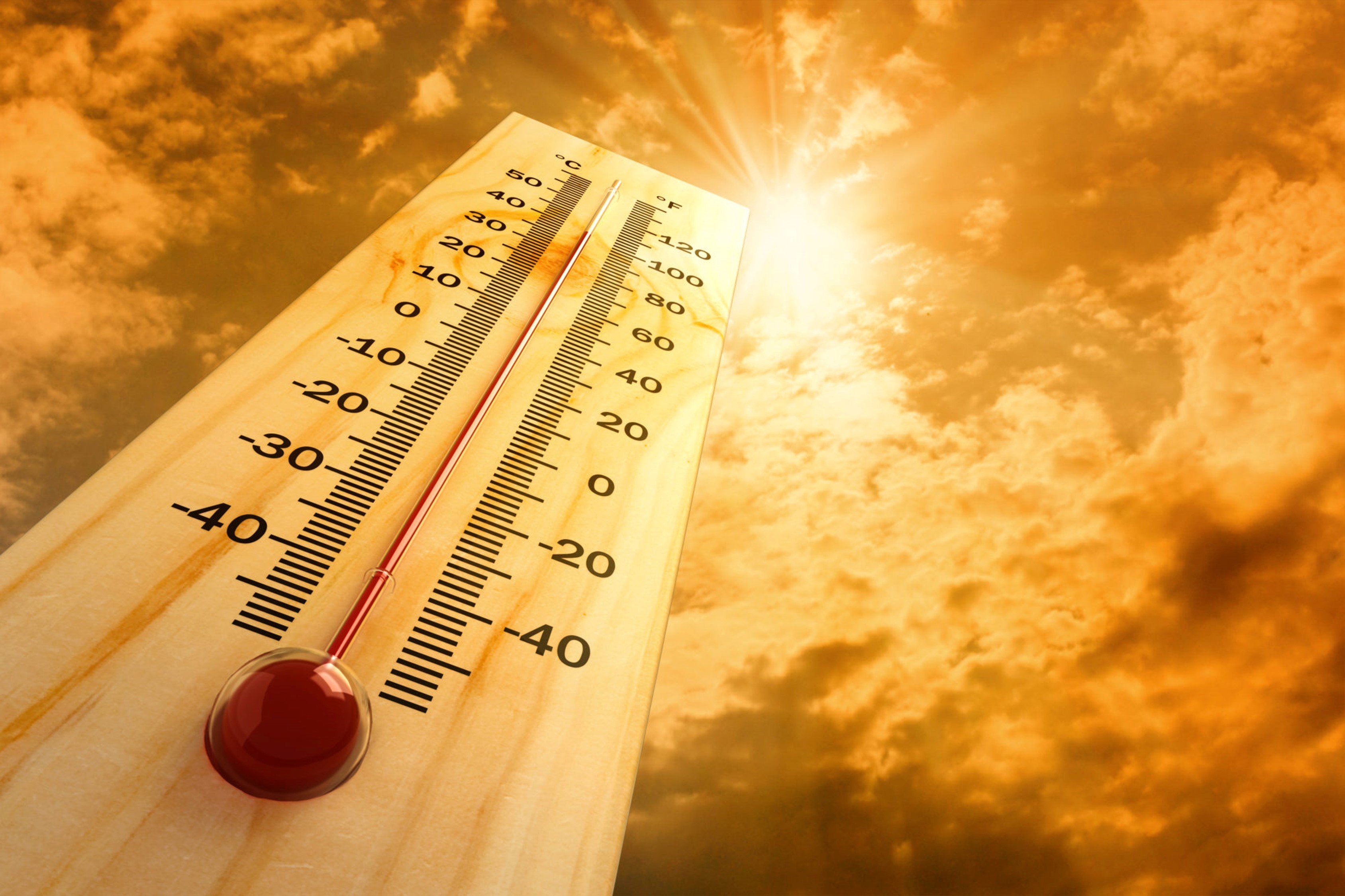 Solved: Is Our TMF Missing More than We Know?
In a poll of nearly 100 TMF professionals during a recent Phlexglobal webinar, "Lowering your TMF Risk Temperature: Real-world Use Cases and Lessons Learned," more than half of the respondents were