Practical Steps to Reduce Your Risk
You've just received an inspection notice, and the adrenaline is starting to kick in. When was the last completeness report? Quality review? Did the team finish the latest training on SOPs and the new eTMF system? Where to start?
Help is here. Download "Don't Panic: A TMF Inspection Guide for the Unprepared." Designed specifically by Phlexglobal's TMF compliance experts to address the critical time between receiving an inspection notice and the inspection itself, it provides pragmatic steps to help you make the most of an upcoming inspection – regardless of your state of preparation.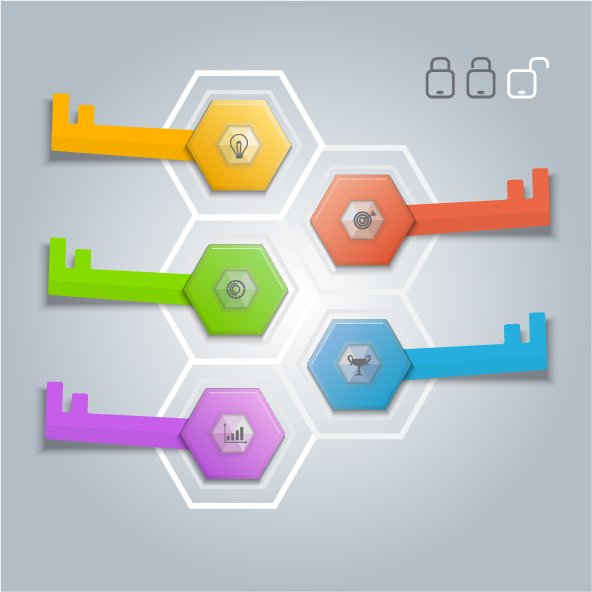 The 3 P's of Getting Ready for an Upcoming Inspection
Phlexglobal's experts have found the balance of planning, preparation, and practice that provides the optimum use of time and resources prior to an inspection.
Based on Phlexglobal's experience successfully supporting hundreds of TMF inspections, you'll get practical advice on creating the inspection team and inspection project plan…conducting a risk assessment… mapping out the inspection workflow and practice inspection…and much more.
Still feeling panicked about an upcoming inspection?
Want help assessing any inspection findings or just learn how to get ahead of the inspection-readiness curve? Contact a Phlexglobal TMF inspection expert today to breathe easier.