DRIVEN BY CUSTOMERS, BUILT BY THE TMF AUTHORITY
Ensure your Trial Master File is complete, timely, and accurate at all stages of a trial and across the document lifecycle with PhlexTMF, eTMF software dedicated 100% to TMF best practices. PhlexTMF offers the industry's only pre-trained AI solution that reduces document misfiles and metadata errors at the critical document upload step - immediately improving TMF quality and reducing inspection risk.

Unlike eClinical "platforms" or generic electronic content management systems built for other industries, Phlexglobal leverages our extensive TMF expertise and innovation to developing customer-driven, purpose-built eTMF technology with embedded best practices.

Phlexglobal's team of global TMF practitioners, quality management professionals, and technologies build customer-driven insight into innovative eTMF software. The result? You obtain authoritative, real-time intelligence and management control regarding completeness, timeliness, and quality of your TMF - whether internal or outsourced to a CRO - with the ability to easily identify gaps and take corrective action.
Key PhlexTMF Features & Benefits
AI TIPS AT UPLOAD
Prevent document filing errors before they occur with suggestions based on millions of documents and the embedded guidance of TMF experts - improving TMF quality and reducing inspection risk.
SIMPLIFIED STUDY SETUP
Capture what is unique about a trial with study setup questions which are able to address specific trial parameters and document requirements, while still enforcing filing standards.
TMF EXPORTING
Easily transport your TMF between organizations and systems in the Exchange Mechanism format, ensuring order to the interchange of your TMF content, metadata, audit trail and e-signature information.
INTUITIVE USER INTERFACE
A simple interface with a unique combination of tree and search navigation which offers flexible document location options which are preferred by auditors and inspectors.
eTMF EVENT MANAGEMENT
Capture study changes such as protocol amendments that affect expected documents, plus track collection and quality control event stories to verify completion.
INTELLIGENT PLACEHOLDERS
Define where documents are expected which drives completeness metrics; simplify uploads by removing the need to fill in numerous fields for every document.
OVERSIGHT & REPORTING
User-configured dashboards dynamically filter results and can use heatmap visualization to show TMF timeliness and quality.
TMF QUALITY REVIEW
PhlexTMF Quality Review tools let you quickly and easily conduct regular, risk-based, or milestone-driven completeness reviews.
PROCESS MANAGEMENT
Flexible workflows help designate the path of a Trial Master File document from upload all the way through to inspection readiness.
eQUERY TRACKING SYSTEM
Identify, communicate and track remediation of Trial Master File issues, eliminating multiple communication paths and capturing all relevant information in one place.
WIZARD-DRIVEN COMPLETENESS
Easily and visually identify missing documents with views that show documents received vs expected in real-time across trial, country, site, zone, vendor, and more.
Much more than transactional eTMF software, with PhlexTMF you also gain a comprehensive TMF management system with executive overview, pragmatic visibility for study owners, and embedded TMF intelligence that:
Provides a complete solution for managing TMF processes throughout the study lifecycle, from initial planning and study startup to closeout, inspection, and final archive
Embeds TMF best practices in an intuitive design so that you and your team can master the software quickly and easily, getting business value from day one
Allows for easy configuration of the software to align with your own workflows and best practices, or to embed more efficient workflows due to organizational improvements
Delivers a steady cadence of software releases incorporating industry-driven TMF best practices, while leveraging business-enabling technology advances such as machine learning and natural language processing (NLP)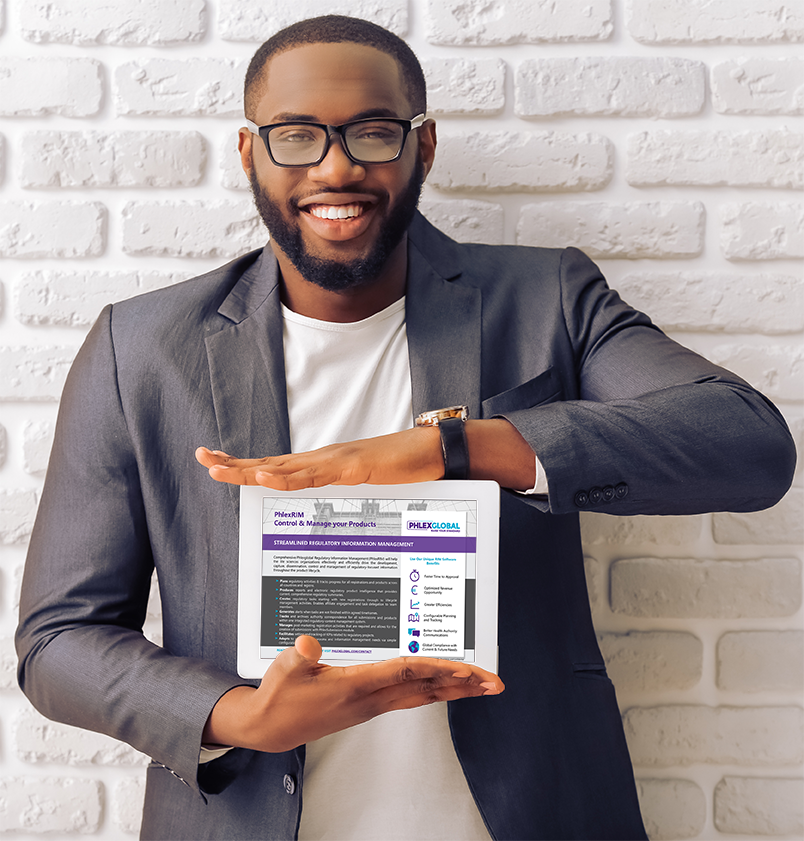 Do you need help in deciding which platform is best for you? Download our decision guide here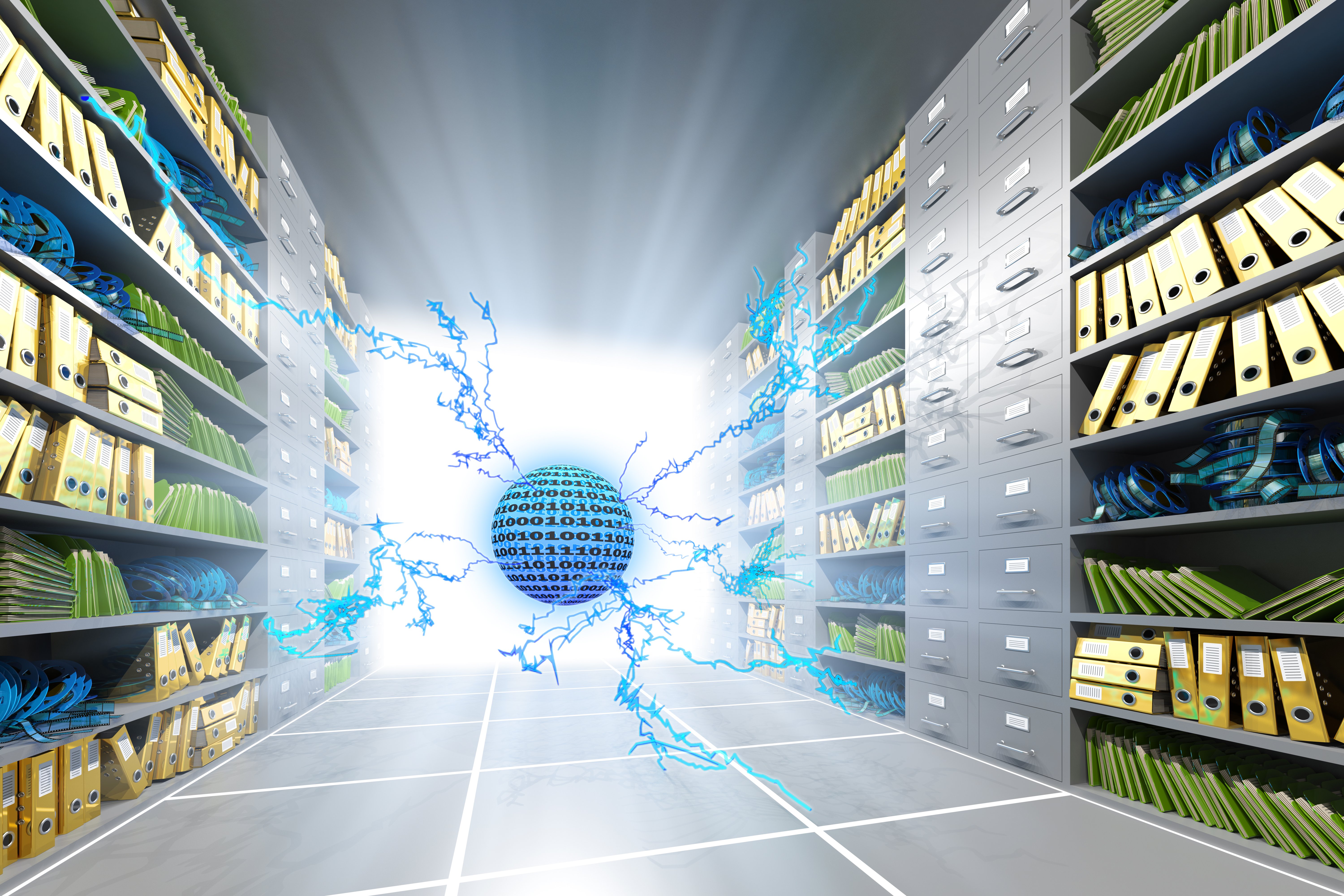 How to Reduce Risk and Effort When Migrating a Trial Master File
Migrating Trial Master File (TMF) data is a fairly common occurrence, usually driven by one or more of the following scenarios: Implementing a new electronic Trial Master File (eTMF) system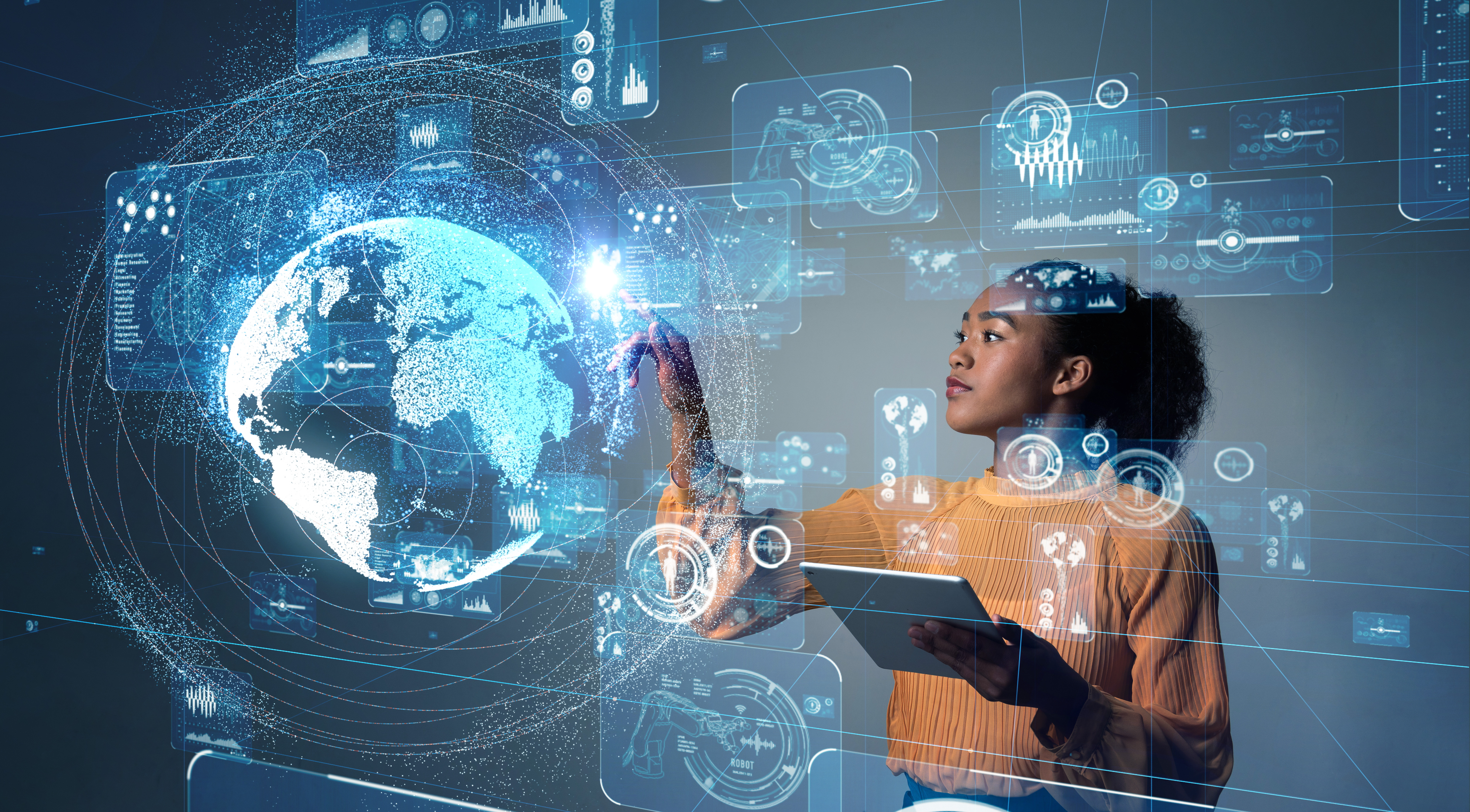 Consistency: The Secret to Improving Quality and Efficiency in TMF Document Processing
Based on extensive work helping trial sponsors and Contract Research Organizations (CROs) implement Trial Master File (TMF) best practices, Phlexglobal's experts repeatedly encounter teams struggling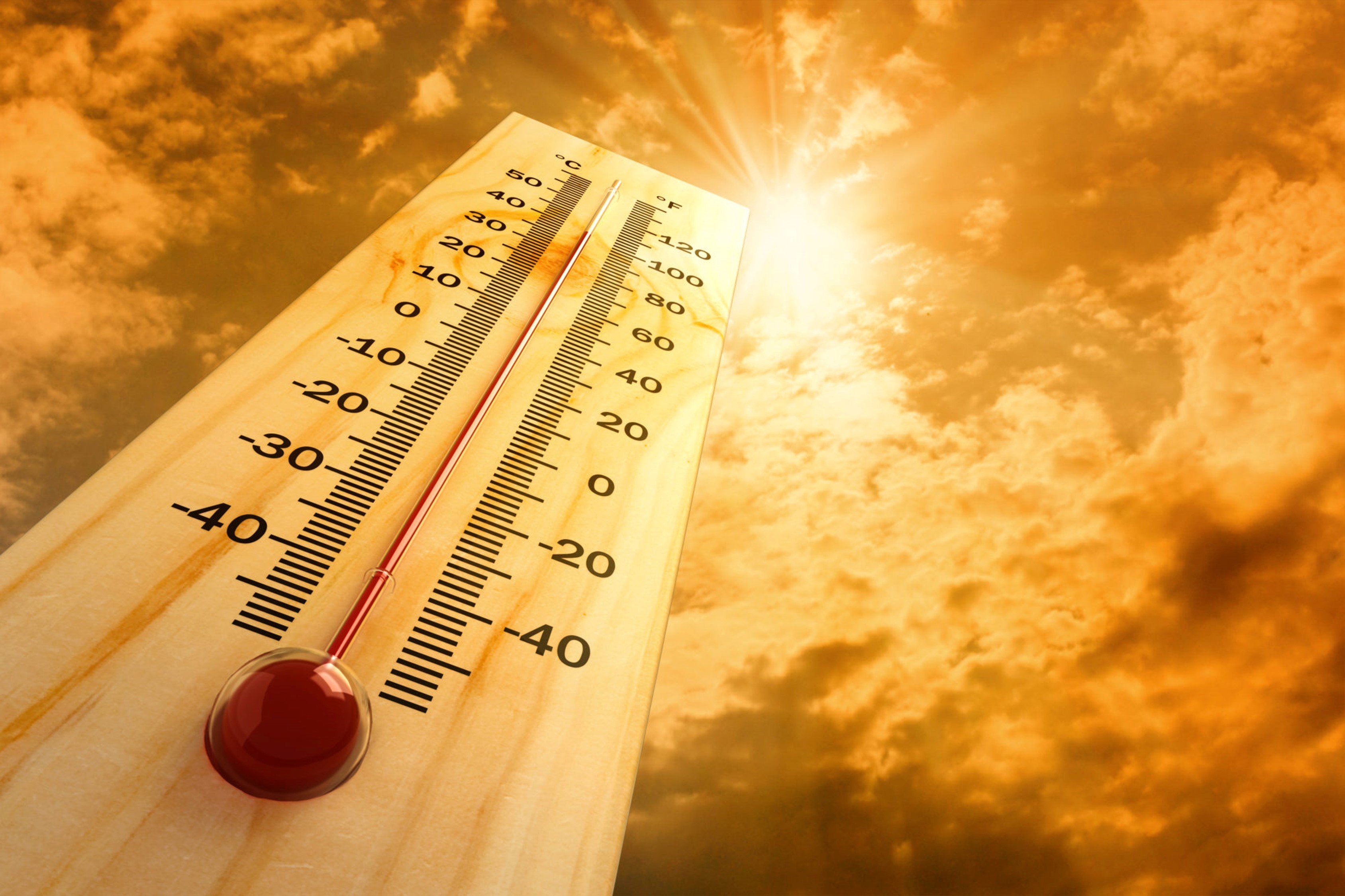 Solved: Is Our TMF Missing More than We Know?
In a poll of nearly 100 TMF professionals during a recent Phlexglobal webinar, "Lowering your TMF Risk Temperature: Real-world Use Cases and Lessons Learned," more than half of the respondents were