HOW TO SURVIVE A TMF INSPECTION WHEN YOU'RE NOT PREPARED
You've just received an inspection notice, and the adrenaline is starting to kick in. When was the last completeness report? Quality review? Did the team finish the latest training on SOPs and the new eTMF system? Where to start?
Phlexglobal's Expertise Makes a Difference
PHLEXGLOBAL'S AUTHORITATIVE TMF EXPERTISE HELPS COMPANIES ACHIEVE ONGOING TMF HEALTH AND INSPECTION READINESS
OUR DEEP BENCH OF PHLEXGLOBAL TMF EXPERTS AND INNOVATIVE eTMF TECHNOLOGY HAVE HELPED COMPANIES LIKE YOURS PREPARE FOR AND SUCCESSFULLY PASS HUNDREDS OF INSPECTIONS WORLDWIDE
Phlexglobal Provides Unmatched TMF and Document Management Expert Services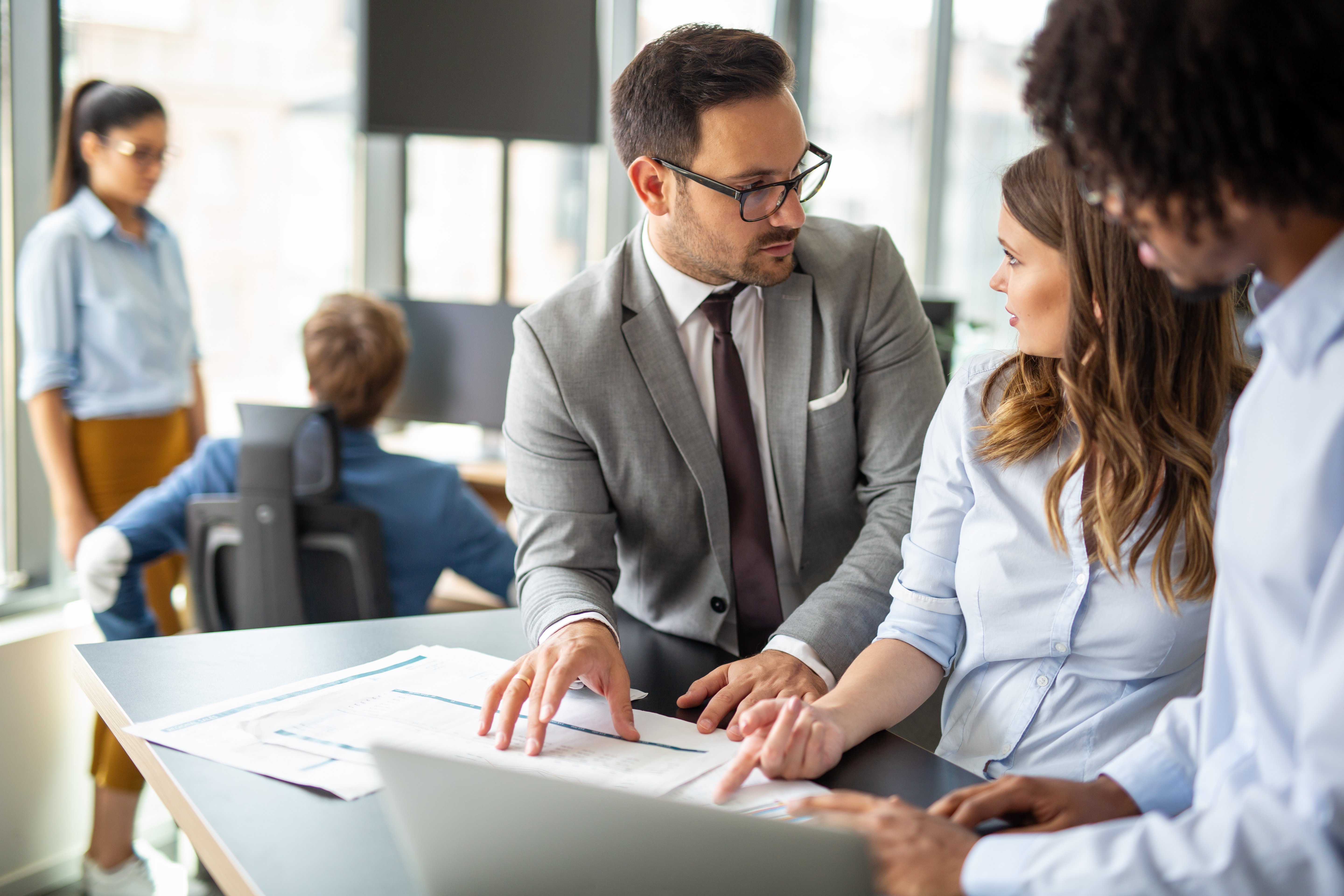 A thorough quality assessment of your TMF, giving you insight into its quality and completeness
Easily identify potential TMF problem areas and enable a risk-based remediation approach
Help ensure you are meeting GCP standards and regulatory requirements for essential documents
Get a true picture of your acquired drug's readiness for inspection or submission – and fix any problems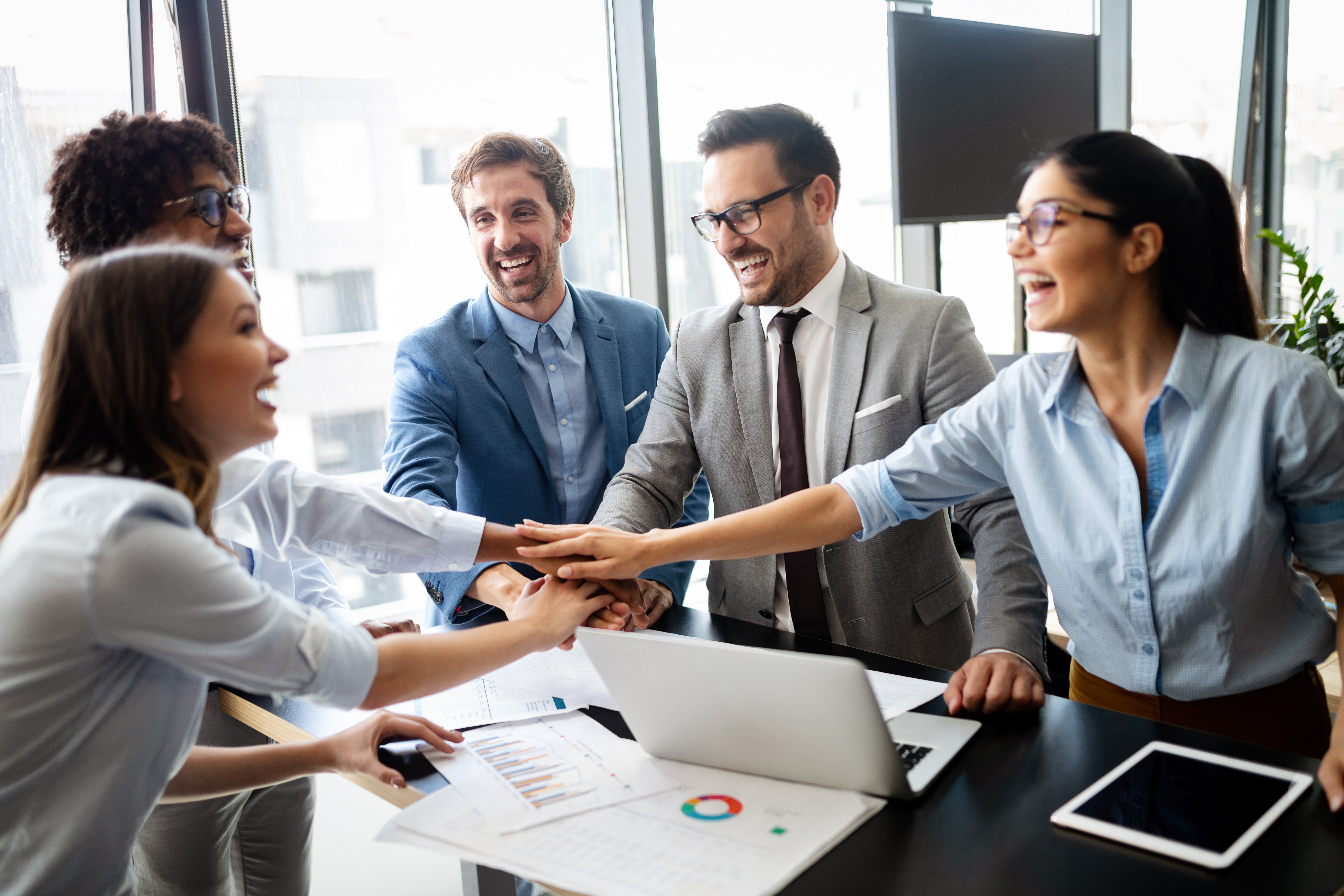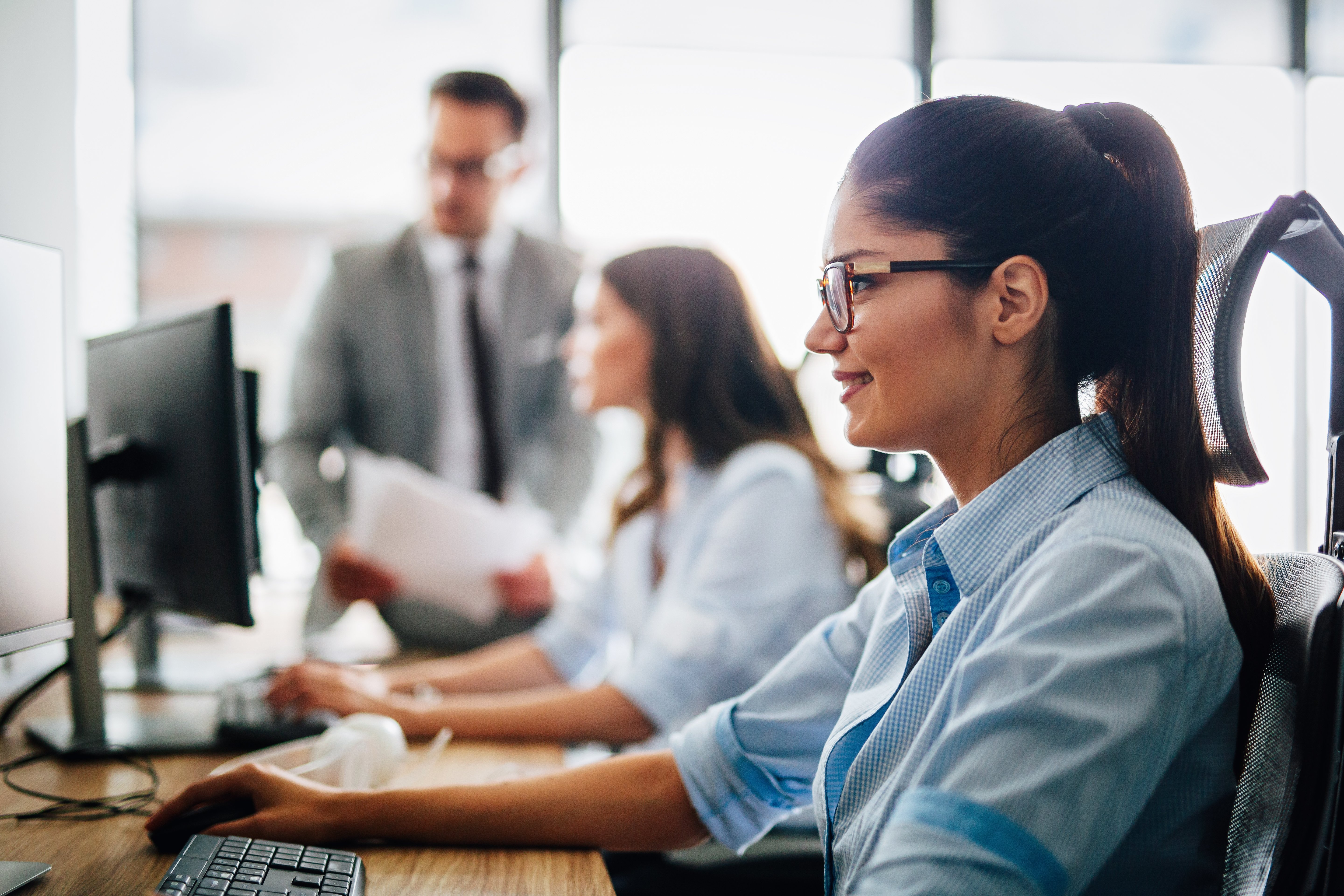 Our TMF practitioners have successfully mastered the challenges you and your teams face every day
Continue here to find out how to stay in the TMF Healthzone with expert, scalable services from the global TMF authority
Reduce TMF Misfiles with Next-Generation AI
Latest Insights
Check out our blogs, webinars, articles and more. Connect with our experts and stay up-to-date on all of the trends in the pharmaceutical, biotech and medical device industries.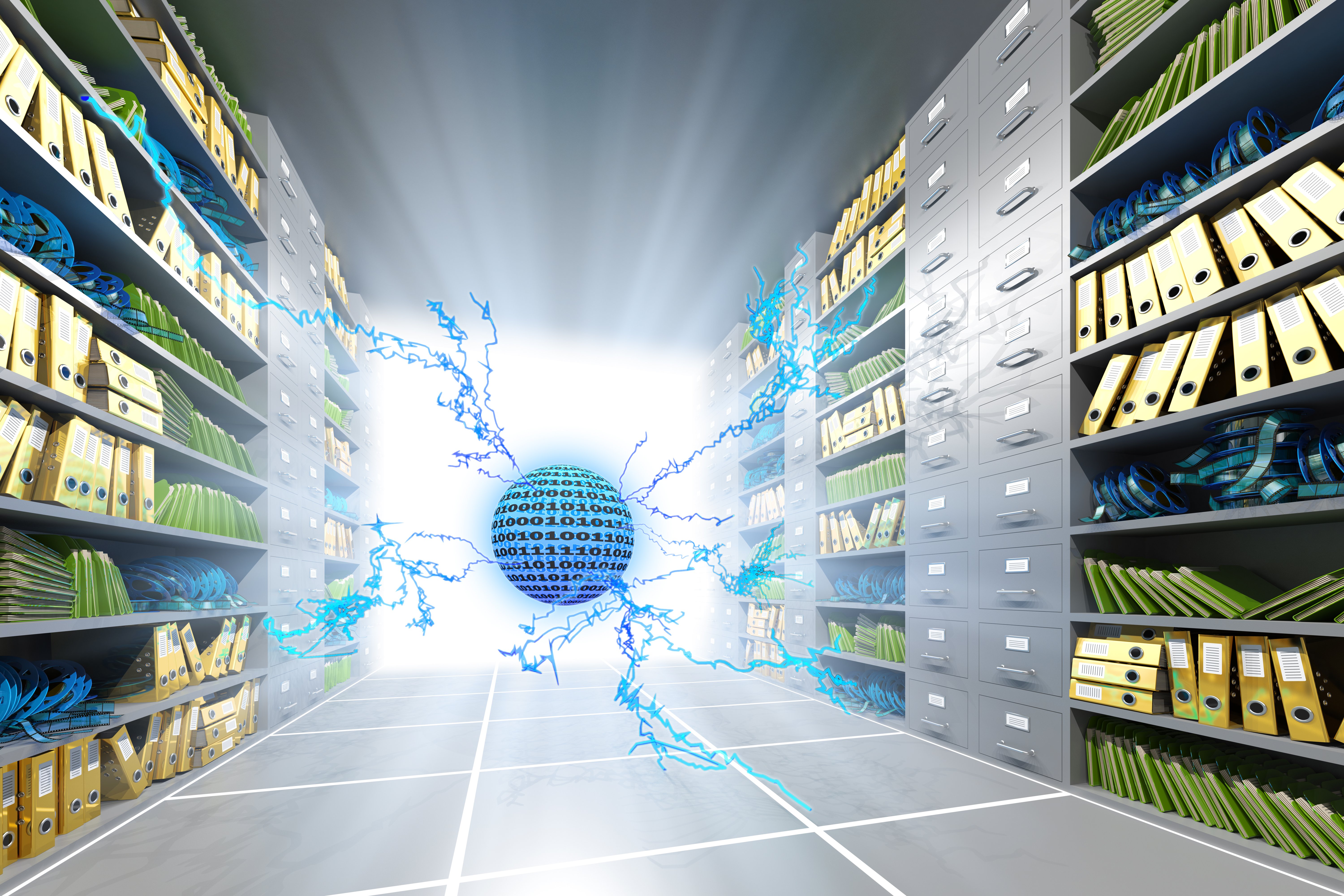 How to Reduce Risk and Effort When Migrating a Trial Master File
Migrating Trial Master File (TMF) data is a fairly common occurrence, usually driven by one or more of the following scenarios: Implementing a new electronic Trial Master File (eTMF) system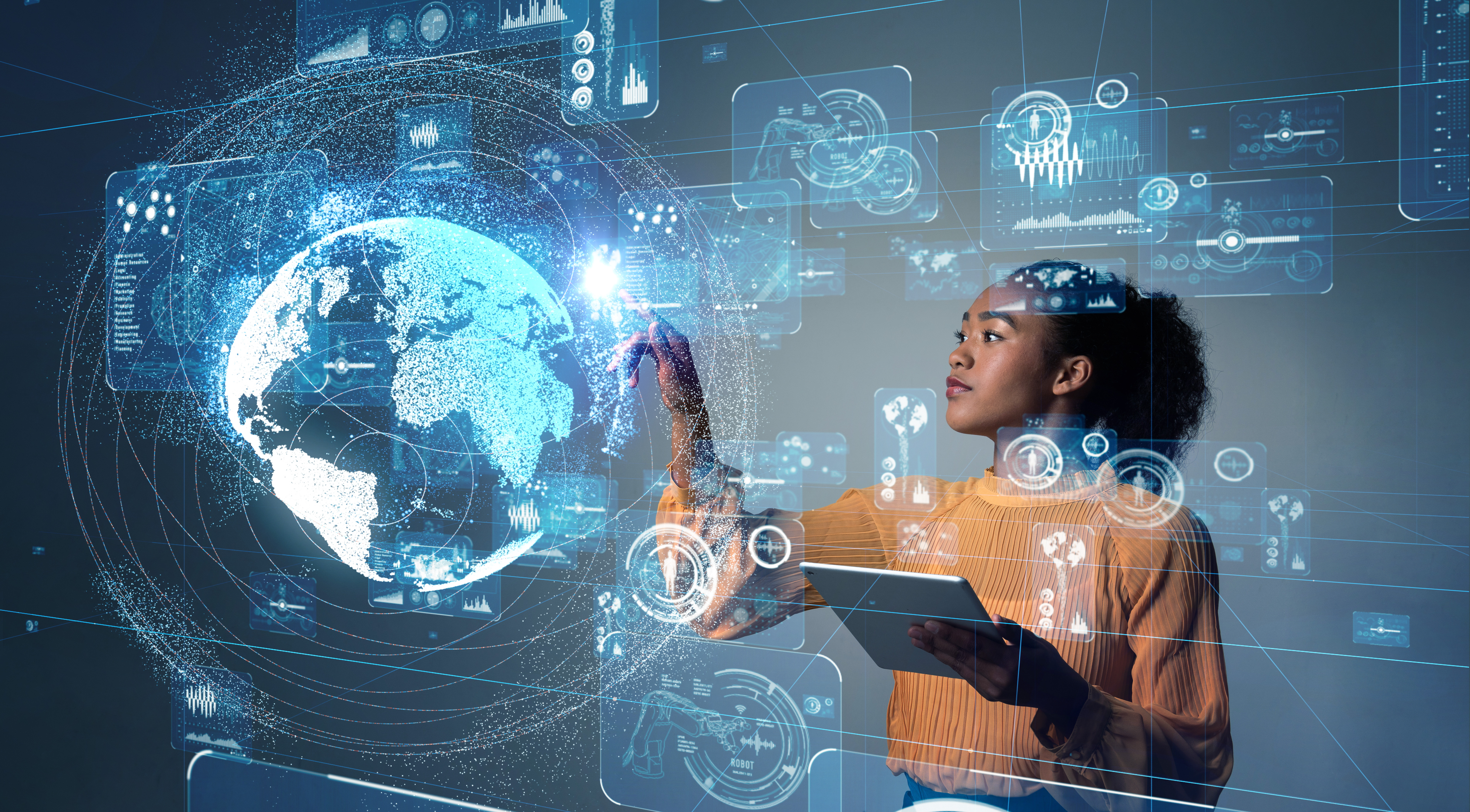 Consistency: The Secret to Improving Quality and Efficiency in TMF Document Processing
Based on extensive work helping trial sponsors and Contract Research Organizations (CROs) implement Trial Master File (TMF) best practices, Phlexglobal's experts repeatedly encounter teams struggling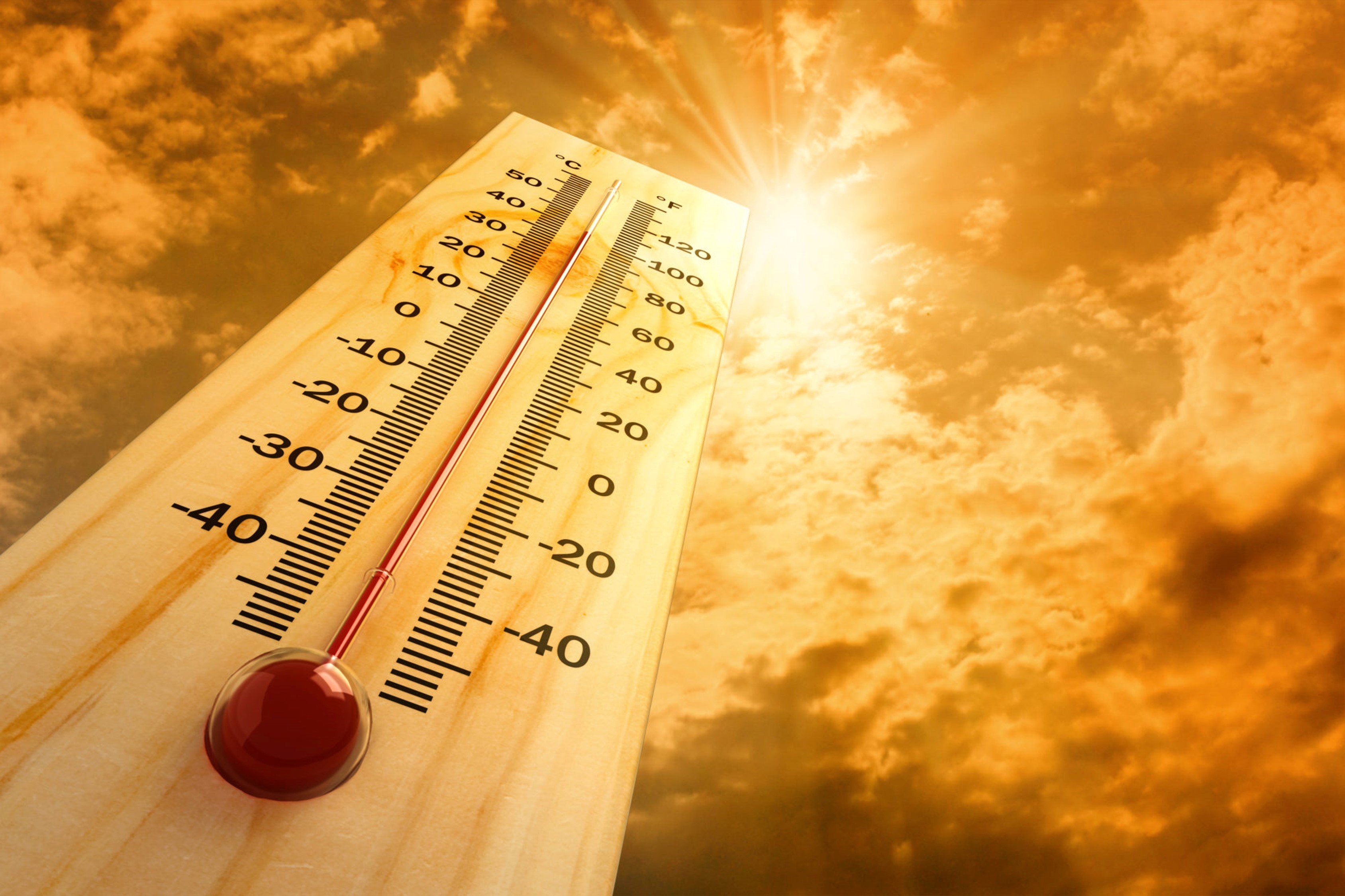 Solved: Is Our TMF Missing More than We Know?
In a poll of nearly 100 TMF professionals during a recent Phlexglobal webinar, "Lowering your TMF Risk Temperature: Real-world Use Cases and Lessons Learned," more than half of the respondents were