Atomic Feature
In-house Machine Learning Models & deploy via MLOps within AKS
Kubernetes Engine
Using Helm, Keda, and Azure to service our 9000+ containers
Azure
A broad use of Azure from VMs to SQL PaaS to Machine Learning workspaces
API
API-driven Microservice architectures application
.Net 6
Drive performance and unity in how we build our applications
Secure Cloud Storage
Cloud Native is at the core of our processes
Artificial Intelligence-Powered

Automation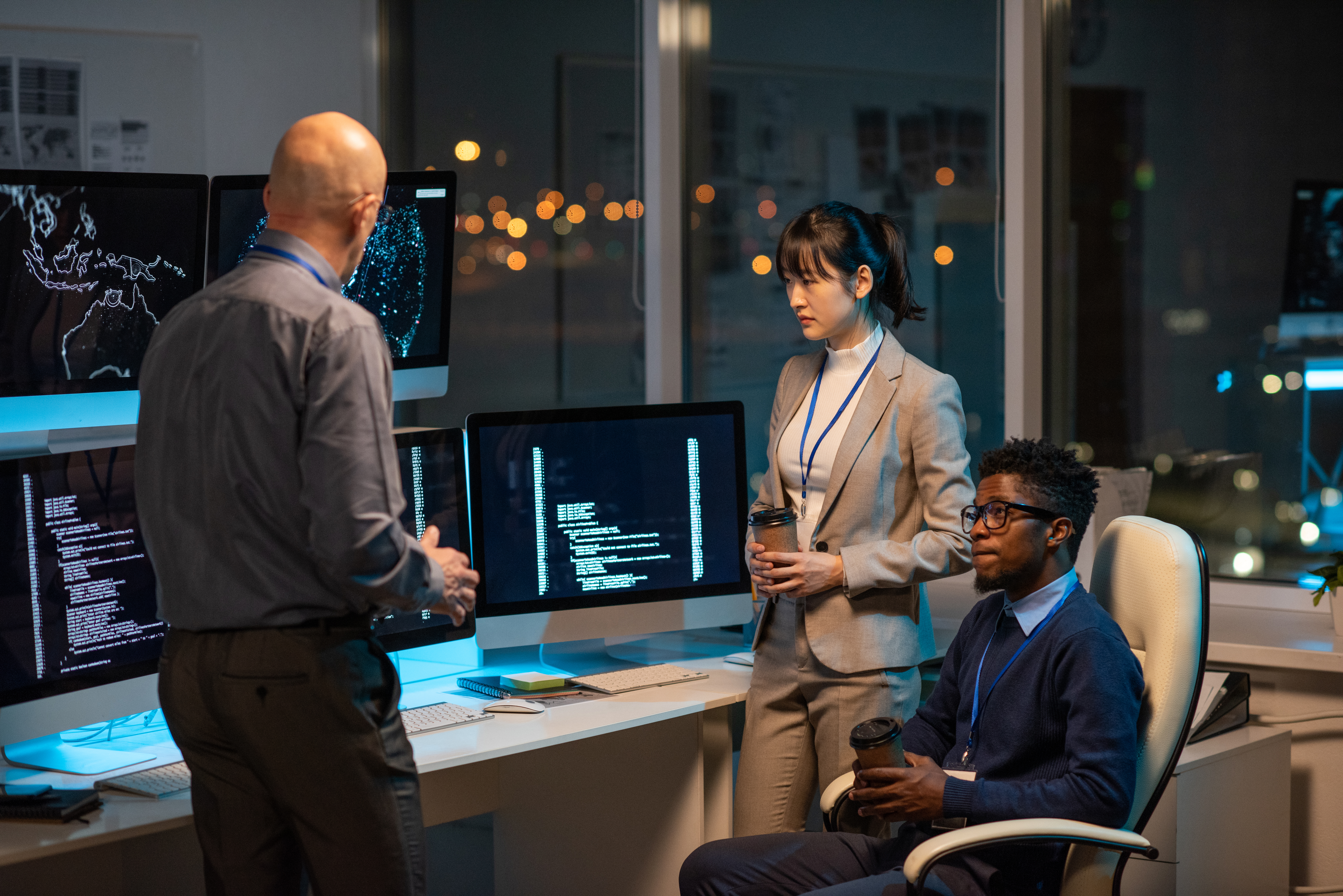 Dedicated Technology Team
The management team from the CTO to the leads are all engineers passionate about its potential as a pathway to sustainable growth and a better way of working and living together. We exchange ideas, share knowledge, and always push ourselves to go further to reimagine what is possible.
Dream, Build and Fly Together
Opportunities to grow professionally by working alongside industry
and technology experts and gain the experiences and connections
you need to shape your future.
At Phlexgloabl we invest in our people. With skillsTX and SFIA framework we discover IT talents and help them grow. We strongly believe that our value lies in our people, partnering with SKILLStx which provides SFIA framework that defines the skills and competencies required by technology professionals.


With thousands of various courses, employees can do a single course to fill any knowledge gaps and gain a certificate; or they sign up, and get assigned by the line manager to a certain learning path for example Microsoft Azure Fundamentals (AZ-900), AWS Certified Cloud Practitioner, Building Web Applications with React and many more, in order to get familiar with new technology coming to the business, brush up their skills, or for any other reason they could think of. Employees complete the courses and paths and gain valuable knowledge, and development which then gets translated and mapped into the SFIA framework for realistic promotion opportunities.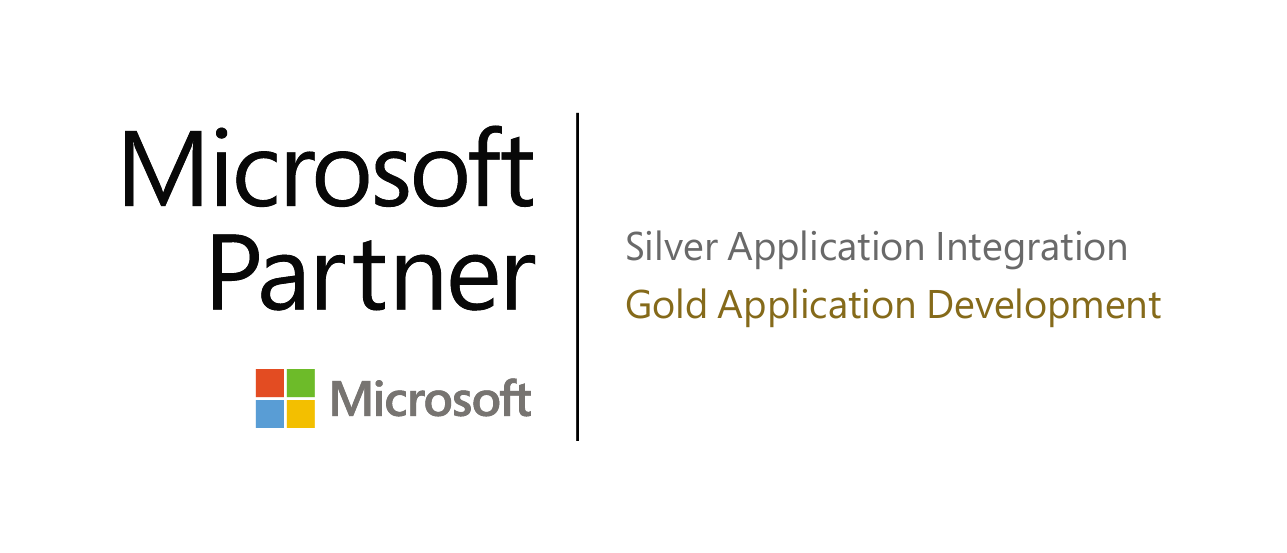 Innovators. Collaborators. Motivators.
We bring together passionate, skilled people, a tech-driven approach to innovation and a deep commitment to our customers to help organizations unlock the true value of technology.
Phlexglobal has given me the opportunity to work on various projects, from testing a simple smartphone application and ending with creating complex test scripts for Artificial Intelligence. 

I am able to build tests using a well-known Selenium framework or build new tests using the Playwright tool. I create frontend, backend and performance tests, all in collaboration with very skilled Developers and Testers.

Our testing approach is 'shift left' and automate every process that we can simplify to have more fun and satisfaction from our work and deliver the highest quality product.
Leszek Rudnik Head of Testing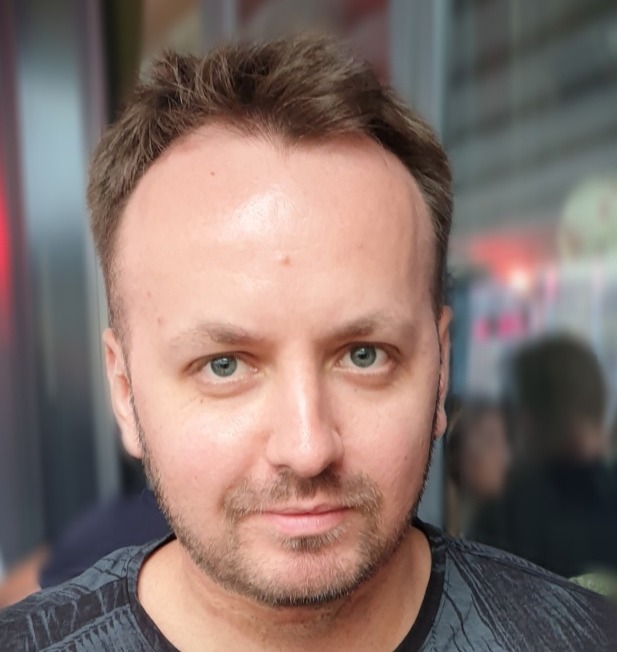 Working in the Pharma domain is very interesting and complex to understand how the health authorities have set guidelines to bring a drug onto the market in different countries. It's been a great opportunity to work with Phlexglobal. Being in this role, I work with multiple trending technologies to produce the best solution for our complex business needs. I am glad to work in such a challenging and positive work environment with excellent team cooperation and free hands to try out new things in terms of tech standpoint.
Dileep Prakash Principal Software Engineer, Regulatory solutions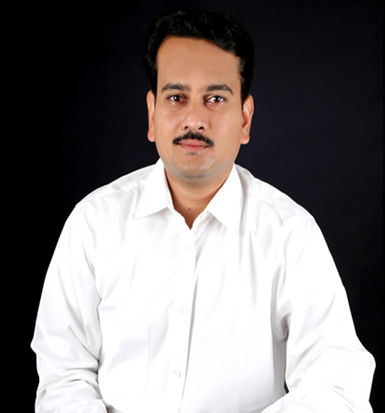 In the DevOps team, we mainly focus on building and deploying the code into different environments and we manage the infrastructure. We use some interesting tools like AKS, Azure pipelines, Terraform, and Ansible to automate the manual work. We always thrive to provide a hassle-free experience to the end users who use our products. We ensure that we maintain 99.99% availability of our application. Here at Phlexglobal, we have an interesting program called SFIA, it helps every individual to develop their skills in various ways. You will be supported to push your boundaries all the time and this is something exciting for someone who is working at Phlexglobal.
Prashanth Kasamsetty Lead DevOps Engineer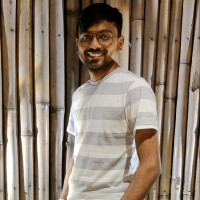 I am very glad to be part of Phlexglobal. I enjoy a very good work-life balance and flexibility. Phlexglobal has a great culture and provides ample learning and growth opportunities for all of us. I look forward to being a part of this organization for a longer time to come. If you have the potential, Phlexglobal is the right place for you. Phlexglobal is a great place to work!
Sharleen Sathiadass Software Engineer II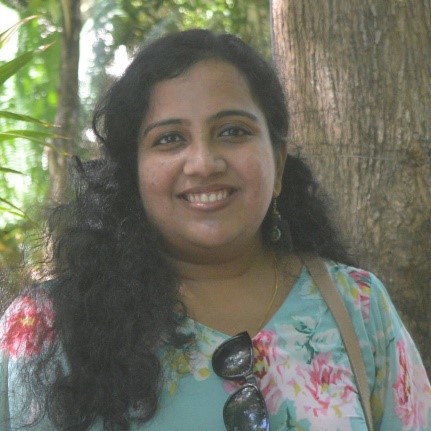 I started working as a Testing Lead, responsible for testing activities before progressing into the role of Scrum Master. Now as Scrum Master I mentor and educate team members about Scrum practices and also help in removing the impediments whenever the team is stuck, which in turn helps in the smooth process of product development. I'm really enjoying my new role as Scrum Master and thank you Phlexglobal for giving me this opportunity.
Bharati Thejaswi Scrum Master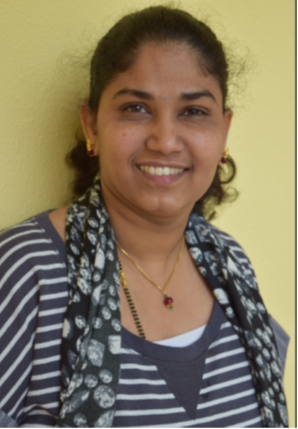 I live the company's values every day by taking ownership of my assigned tasks and I focus on achieving them. I work together with the team to resolve any issues as and when required. Team collaboration has always been great, and it helped me grow more. I am an enthusiastic person who accepts new challenges and delivers with quality.
Sabhi Mehboob Test Engineer II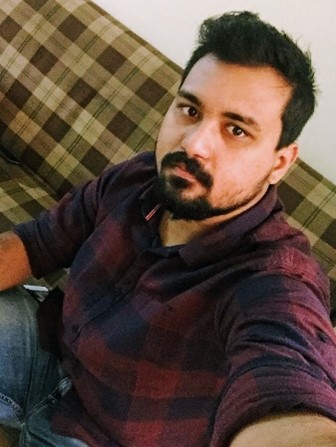 Accountable
We're all about feeling a sense of accomplishment. Building long-lasting relationships and willingness to empower.  We thrive on being experts in our field and accountable for our customers and teams.
Collaborate
Individuals come together to bring their best ideas to deliver quickly and efficiently.  We have passionate expertise from around the world who are problem solvers that care!
Deliver Outcomes
Whether we are working with our teams or our customers we pride ourselves on delivering solutions that help our customers address their most pressing challenges. We see it, solve it, do it!