TMF Management for Inspection Readiness | Complimentary Seminars | Cambridge MA & Morristown NJ | May 2018
Written on March 27, 2018
We would like to invite you to our upcoming seminars "TMF Management for Inspection Readiness", taking place at the following locations:
Tuesday May 15th | Hyatt Regency Cambridge, MA
Wednesday May 16th | Westin Grovernor Morris, Morristown, NJ

 These seminars will provide the perfect forum to network with your TMF peers, share best practices and help take your TMF processes and systems to the next level. TMF expert, Marion Mays from Phlexglobal, together with experts from the industry will deliver an informative seminar that will ensure a quality TMF including:
 Regulatory Updates including FDA Adoption of ICH E6 R2 GCP and GDPR
Journey to a mature QC Model
TMF Reference Model Initiatives including TMF Plan template and Exchange Mechanism
PhlexEview Demo
At the end of the day we will be showcasing the latest version of our marketing leading, best of breed eTMF management technology. Now with more capabilities than ever to optimize TMF management, PhlexEview 4.3 adds intelligent new ways of working; designed specifically to enhance the user experience, maximize efficiency, facilitate compliance, and improve oversight.
Registration and introductions will begin at 12pm followed by a complimentary lunch. Marion Mays will then guide you through how to manage your TMF to ensure inspection readiness.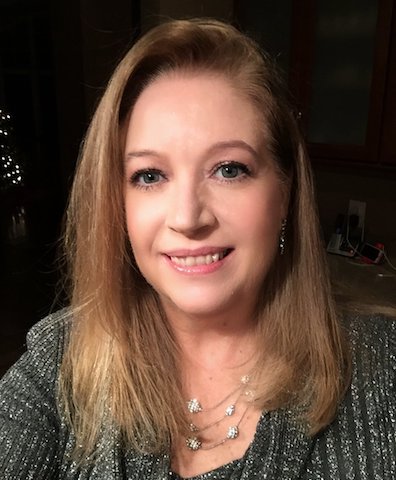 Marion Mays | VP Client Solutions and Quality Assurance


Marion has a wealth of experience leveraging the competitive advantage of managing records and the TMF in an audit-ready manner, having steered the development and implementation of regulated, enterprise-wide programs across organizations including Wyeth and Pfizer. Marion was previously at Quintiles for 5 years, where she led global records management operations, quality teams, and worked directly with customers to support initiatives. A widely respected leader in the information management community, Marion is a strong advocate for essential information management practices. She understands how to bridge legacy systems and processes with new approaches which fully leverage the abilities of the new technologies and systems.
Please feel free to forward this to any colleagues who may also be interested in attending.  We have limited spaces and expect a full house so please do register if you are interested and we look forward to welcoming you to the event. 
We look forward to meeting you there. 
What our customers say about us...
"There are CROs that have the capability to do it, some do have the electronic systems. But there isn't anybody I know who provides as good a solution as Phlexglobal."
Senior Director in Clinical Operations, top 20 global pharma
"Phlexglobal has experience in handling eTMF documents and has this as its core competency. It makes sense to outsource to them."
Associate Director of MRP Management, US pharma