Complimentary Webinar | The General Data Protection Regulation (GDPR) – An Overview and How it May Affect TMF | 18 April 2018
Written on April 11, 2018
Phlexglobal's Complimentary Webinar**BOOK NOW**

The General Data Protection Regulation (GDPR) – An Overview and How it May Affect TMF
We would like to invite you to a complimentary webinar "GDPR – An Overview and How it May Affect TMF":

      Wednesday 18th April 2018
2pm GMT | 3pm CET | 9 am EST

The countdown has officially started!

We are shortly to undergo the biggest change to our Data Protection laws in over twenty years.  the General Data Protection Regulation (GDPR) is due to come into force on 25th May 2018 and will replace the current Data Protection Act 1998.

Join our webinar to find out:

The essential facts

Myths and truths of the GDPR and how will it impact your company

What does the GDPR mean for TMFs/eTMFs?
Meet the Phlexglobal Speaker
Eldin Rammell | Managing Director and Principal Consultant, Eldin has over 17 years industry experience prior to becoming a consultant. In 2003, Eldin left Pfizer as Associate Director of Records Management and, after a brief journey as a restaurateur, established Rammell Consulting to help companies and organisations improve their records management processes.

Eldin Rammell has been a speaker at conferences including Records Management Society, MHRA Symposia, InfoTech Pharma, the DIA, European Forum for Good Clinical Practice (EFGCP), CBI/Advanstar, ExL-Pharma and Applied Clinical Trials; he has been a guest lecturer at City University, London; he has published articles in the GCP Journal and Clinical Researcher. He is a Steering Committee member on the TMF Reference Model Project and Director in the HSRAA – Health Sciences Records and Archives Association (formerly known as Scientific Archivists Group).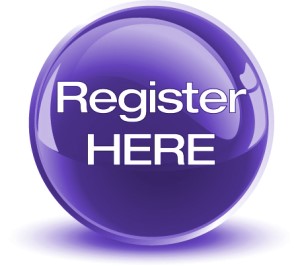 What our customers say about us...
"There are CROs that have the capability to do it, some do have the electronic systems. But there isn't anybody I know who provides as good a solution as Phlexglobal."
Senior Director in Clinical Operations, top 20 global pharma
"Phlexglobal has experience in handling eTMF documents and has this as its core competency. It makes sense to outsource to them."
Associate Director of MRP Management, US pharma